"Large companies often inadvertently dilute or misreport valuable information gathered on site, or simply fail to deliver leading to costly project delays. We want to give our clients something bespoke, something they can rely on at a competitive price."
Matt Long – Director/Principal Surveyor
West Four were established in 2006 initially offering just asbestos surveys but have since grown each year to become a multidisciplinary consultancy.
West Four's principal Consultants are highly qualified professionals having over 100 years technical and practical experience between them. Their knowledge and skill base have been obtained by working closely with industry and the insurance market and it is a prerequisite that our sub-consultants, sub-contractors and employees have a minimum of five years experience, and are fully qualified in their given field.
West Four are experts in the prevention of disease and the maintenance of health in the workplace. This is undertaken by identifying health hazards, evaluating the risk of death, disease, injury and advising on appropriate control measures to prevent or control those risks. We can help and support your business in the prevention and control of physical, chemical, biological health risks that arise within the workplace.
West Four will focus on providing sensible competent advice that allows the client to prevent or control risks, improve the working environment and comply with the law at minimal cost.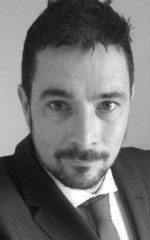 Matthew Long
Principle Consultant, Asbestos (South)
BSc (Hons) AFAAM. BOHS P.402 & P.405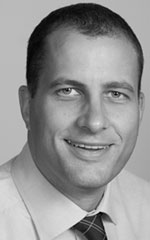 Greg Carrot
Principle Consultant, Asbestos (North/Scotland)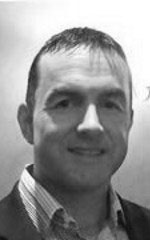 Lee Dawson
Auditor & Training, Asbestos
CCP (Asbestos)UKATA Training Course Verifier & Auditor. UKAS Technical Assessor. ARCA Licensed Contractor Auditor. BOHS Examinations Invigilator/Marker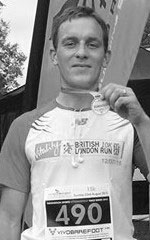 Mantas Kazlauskas
Senior Supervisor Asbestos Removal (Non Licensed Works). Asbestos Surveyor
UKATA Cat B Non Licensed Asbestos Removal Training. RPSH Level 3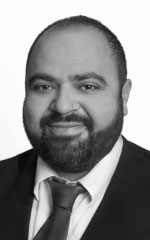 Chris Christophorou
Associate Consultant – Fire & EPC's
DipNDEA – Non domestic energy assessor diploma
DipDEA – Domestic energy assessor diploma
DipOCDEA – On construction energy assessor diploma
C06 Fire Risk Assessment – FPA qualified (Fire protection association)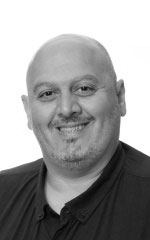 Marios Constantas
Associate Consultant – Fire
NEBOSH National General Certificate in Occupational Health and Safety
NEBOSH National Certificate in Construction Health and Safety
C06 Fire Risk Assessment
C08 Fire Risk Management in Residential Properties
Tech IOSH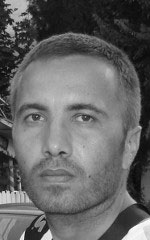 Adrian Mircea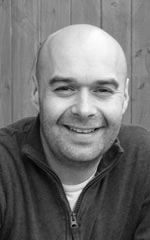 Mark Spooner
Internet Services & Marketing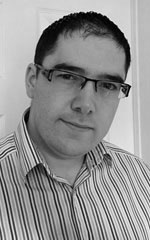 Simon Aldridge
Credit Control and Finance